Great Ways to Help with Back To School Anxiety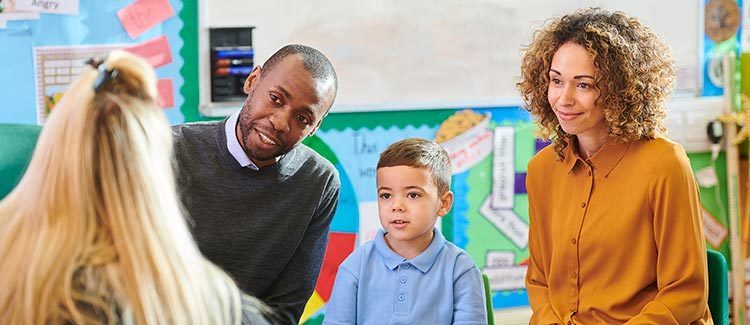 Check out this great article here for details about having a conversation with your teacher this upcoming school year!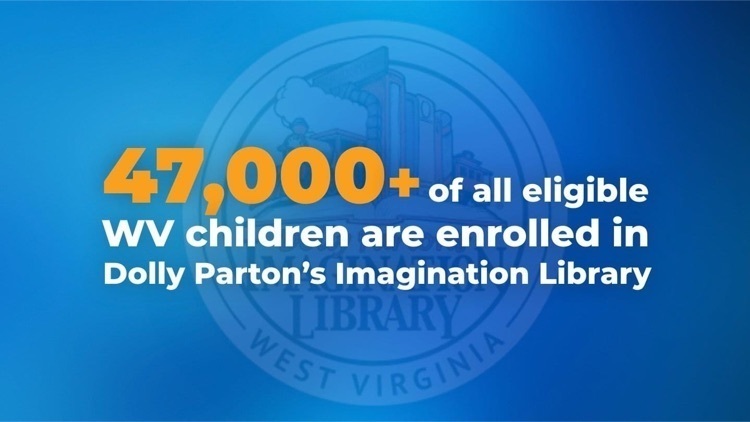 Dolly Day is quickly approaching! 😁 She's coming to West Virginia to celebrate our full participation in Dolly Parton's Imagination Library. Many of our children love to read becau...